FORD COMMERCIAL Transit 2nd gen (1989 to December 1991) VE6 Locking Fuel Cap
£9.99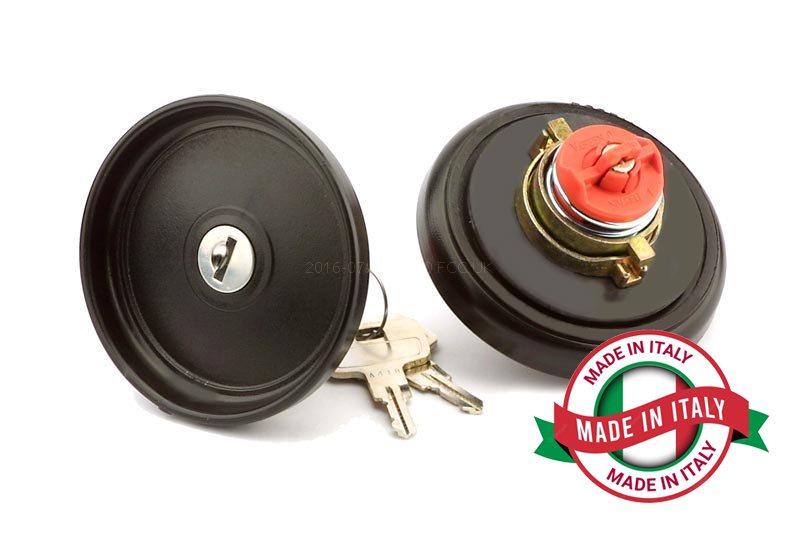 peace of mind purchasing
Lifetime Guarantee
In the unlikely event that your new fuel cap should fail due to normal wear and tear, simply return it with proof of purchase and we will replace it like-for-like Free of Charge. Read more.
Fast Secure Payments
Replacing your damaged, missing or lost fuel cap, is quick, easy and secure. Pay using any major credit/debit or by Telephone. Orders are dispatched within 24 hours.

All Prices inc Delivery
All our prices include the cost of delivery to an address of your choice. UK or Worldwide. No hidden charges at checkout. Home or Office, using Royal Mail Track 48 or DHL Express.

Returns Made Easy
Should you need to return your order, whatever the reason, you'll find the whole process quick, easy and transparent. You'll find a clear guide to Returns on our Help pages.
customer service reviews
Excellent service...
Just a quick email to say Thank you for your excellent service. I could not of asked for better. The website was so easy to use. I found my petrol cap very quickly and easily. The speed of your service was excellent too. Thank you again
Very quick delivery...
Just a quick note to say my replacement Jaguar XF diesel arrived today safe and sound and fits like a glove! Very quick delivery to my home in Canberra Australia.
Fast delivery and it fits well...
Just a quick note to say how pleased we are with our replacement fuel cap for our old renault espace. Fast delivery and it fits well. Amazing that we can get a cap for such an old vehicle, and amazing that there is a company that just sells fuelcaps!
Excellent service...
Thank you Mark for your help on the phone with sourcing the correct locking petrol cap for my BMW One Series. It arrived promptly as promised, it fits, it locks, it's solid and it's good quality.